The Best Air Quality Monitors for Mold and your Environmental Protection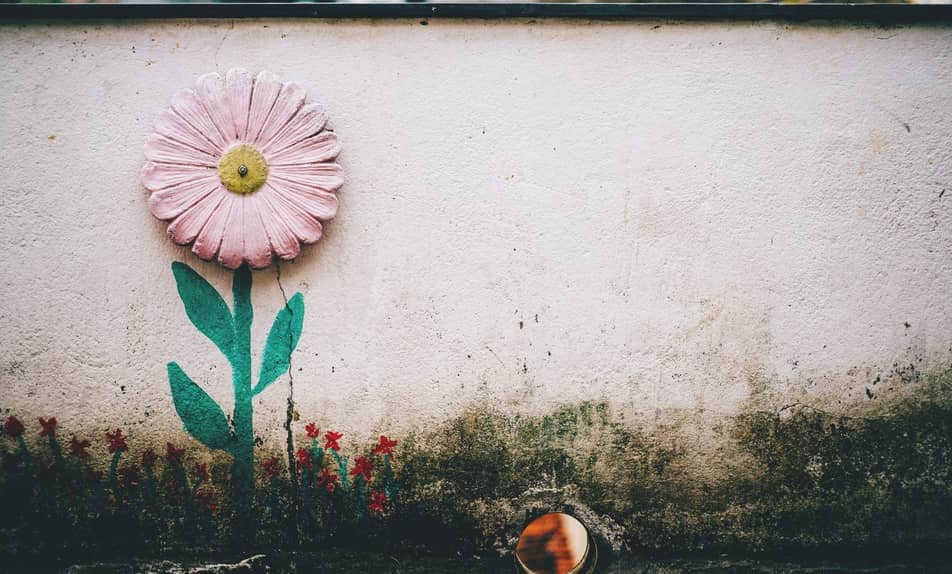 Is the indoor air quality of your home affecting you? It is important to monitor air quality because of the various health issues associated with air pollution, such as asthma. The good news is that modern technology has evolved enough for air quality monitors to be readily available to most people. They can even monitor for mold spores in the air. The question is, which one is the best choice?
Foobot's Mobile App Can Track VOCs Coming From Mold
When it comes to indoor air quality (IAQ), Foobot is a trusted name. Foobot has an impressive app that can help you track volatile organic compounds (VOCs) in your indoor space. Some of these VOCs come directly from mold. The app pairs with one of the best home air quality monitors to accurately track harmful chemicals and other airborne particulates matter, including those that come directly from mold.
Is Foobot a Better Choice Than Awair?
Another name in the IAQ problem industry for smart indoor air quality monitors is Awair. On the surface, it looks comparable to Foobot, but did you know that a study from Berkeley and the University of Iowa showed that Foobot is more accurate? For anyone who cares about indoor air quality, mold spores and how they affect health, the choice is clear. One of the main reasons for monitoring IAQ in the first place is so you can have accurate data to make informed decisions with.
Air Renewal Is Important for Ventilation Systems Affected by Mold
VOCs from mold affect indoor air quality which means that air renewal is incredibly important, especially when it comes to mechanical ventilation in your home. If you are interested in how to improve air quality in your house, you may look into how your current ventilation system is operating. You can monitor for airborne particles that affect environmental health and other pollutants, such as nitrogen dioxide.
Monitoring for Mold in Indoor Air Quality Is Important
There are many types of mold, some of which are dangerous. The problem is that it is difficult to detect problems without the proper equipment. You can gain protection from VOCs and other pollutants as noxious as carbon monoxide, by monitoring indoor air quality. VOCs from mold can be tracked so that solutions can be found to avoid issues with health and other pollutants. You can get an indoor air quality monitor to begin.
Use the Smartphone You Already Have to Help Monitor
If you already have a smartphone, then you can more easily track VOCs with the help from one of Foobot's smartphone air quality monitors. As previously mentioned, their state-of-the-art app allows users to accurately track VOCs from mold. The data and information you gain can be invaluable when it comes to how you approach improving your indoor air quality. Many homeowners know the importance of monitoring for carbon monoxide; why not monitor for other pollutants that can be just as noxious?
How VOCs Affect You Long-Term
VOCs can cause asthma and other related breathing problems. Since there can be long-term effects from VOCs, it is best to monitor the environment in your home. Problems with health, such as respiratory issues, can be avoided with proper protection if monitors are used effectively soon enough. While not all long-term effects may be apparent at first, they may be affecting you on a daily basis without you knowing.
Additional Information About Monitoring for Mold