The Ultimate Guide To Better Air Quality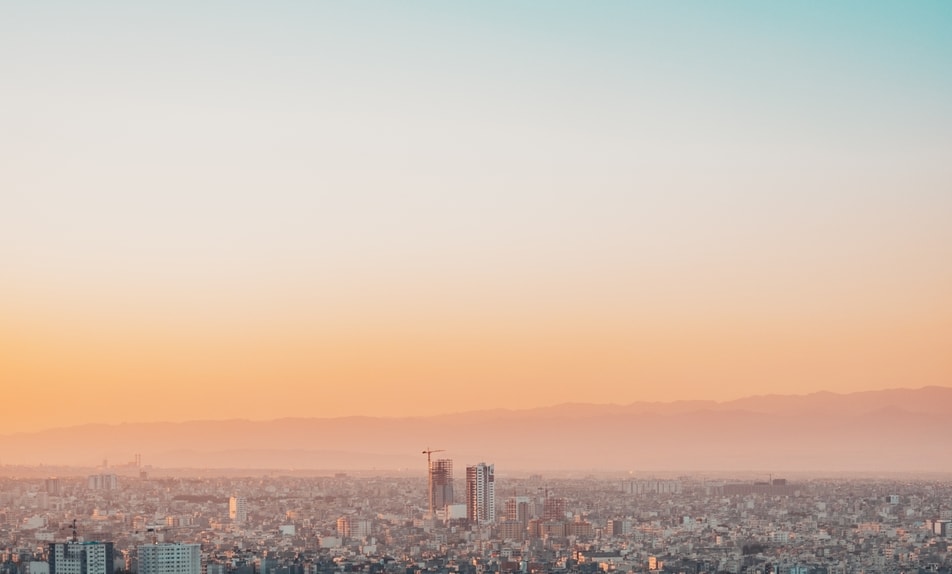 If you're looking to learn the necessary knowledge to get a grip on your air quality, look no further.
Here's a comprehensive collection of 45 articles that will help you to understand what the different types of pollutants are and how to measure the concentrations in your home/office, so that you can take care of your health and that of people around you, too.
Hopefully, this collection will help you to surround yourself with better air.