How to monitor air pollution at home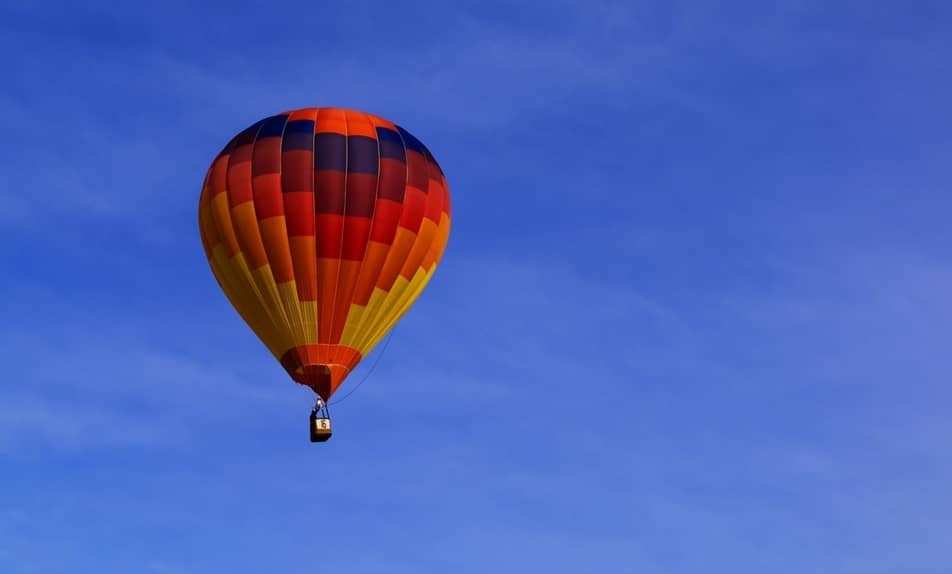 While air is something we need to live, it can also be killing us without us ever realizing it. In fact, the World Health Organization has recognized pollution as one of the leading health risks worldwide. The trouble is that airborne particles are invisible to the naked eye. This makes it very difficult to recognize infiltration.
The great news is that you can monitor your home. From a professional indoor air quality monitor to connected air monitors, from airborne pollutant detector to pick up on particles to carbon dioxide testers and more, there are plenty of ways to keep your family safe.
There's an App for That
There's a mobile app for just about everything these day, and iaq monitoring is no exception. In fact, one of the best smart indoor air quality monitors allows you to detect exposure and health issues as easily as checking the weather. All you have to do is download.
Pollution: More Than Meets the Eye
Most of us are aware of the various health problems associated with exposure to things like CO2 and secondhand smoke. However, there's more than meets the eye when it comes to iaq. Just some of the hidden dangers that could be lurking within the walls of your home include:
Radon

Asbestos

Lead

Combustion gases

Pesticides
The great news is that it's easier than ever to pick up on these problems. Many of the best air quality monitoring apps offer quality environmental protection.
Understanding the Impact
As with many dangers in life, it's easy to think it can never happen to you. However, when you consider some alarming statistics from the WHO on environmental health, you likely have an increased awareness of the environmental impact of particle pollution. Here are a few things about pollution you may not have known:
In 2012 alone, more than four million premature deaths resulted from poor air quality in the home.

Among annual deaths, some of the diagnosis include pneumonia, chronic obstructive pulmonary disease, ischaemic heart disease, and stroke.

In cases of pneumonia deaths among children under age five, more than half are directly linked to household air pollutants.
Through the use of mechanical ventilation or other monitoring devices, you can significantly lower your chances of becoming an unfortunate statistic. An ounce of prevention is worth a pound of cure, and, in many cases, the stakes are life and death.
Keep Concentrations Low and IAQ High
It's up to you to keep you and your family safe. While it can be easy to forget about iaq, pollution is a very real problem faced around the world. While many of us are doing what we can to keep our carbon footprints low, the truth remains that emissions like carbon monoxide and nitrogen dioxide are in the air.
Monitoring has never been easier since the right air quality monitor makes you capable of keeping your family safe from invisible health hazards. By keeping concentrations low, you can keep iaq high.