Spend 2x more time in good air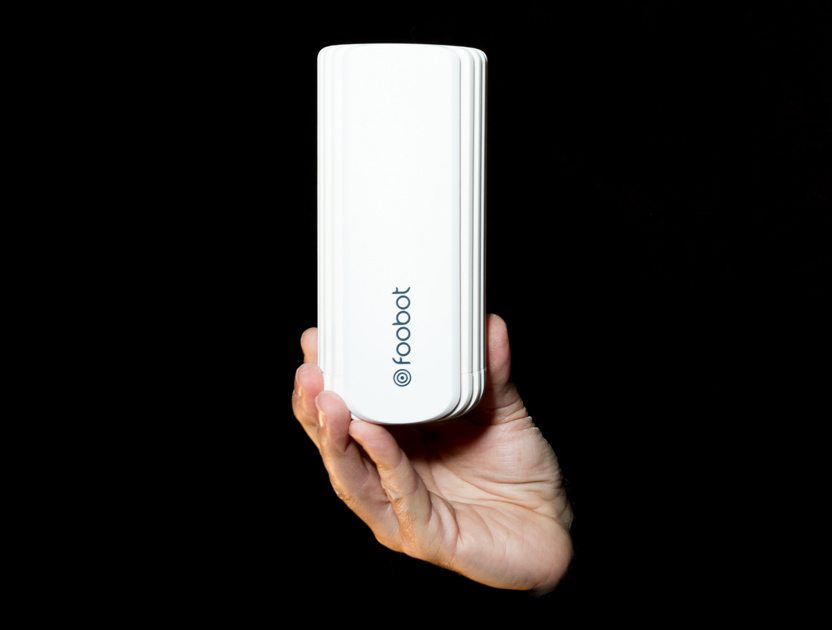 See Foobot's beautiful LED lights which give you a discrete classy indication of air quality in real time. Design by Nicolas Garrido (Kanso).
Less time in polluted air*
*on average, with the Nest integration
Pollution spikes detected
Quantities of particulates and harmful gases change rapidly over time. Great components and our unique data processing technology allow us to offer qualitative data you can trust.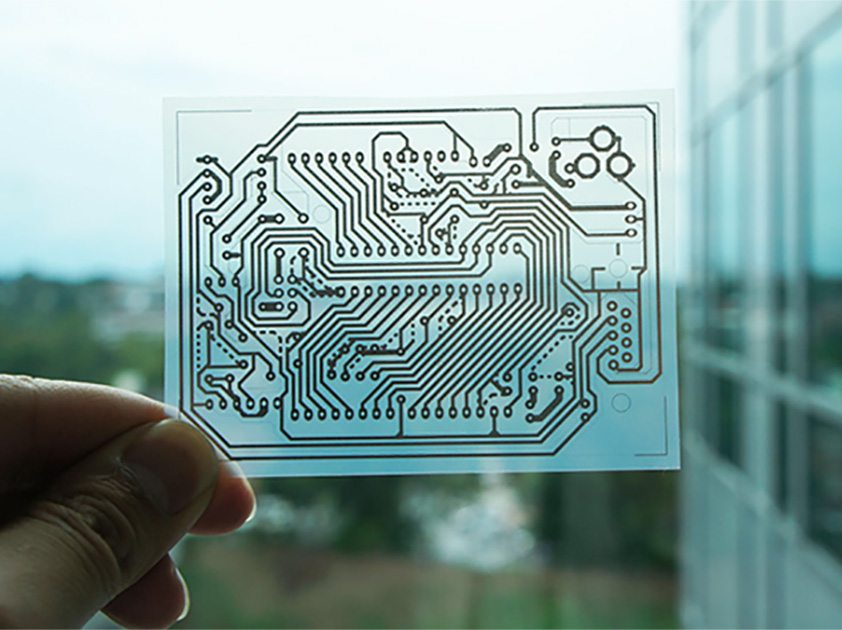 Our Indoor Air Quality Score combines all your metrics into one, comprehensive number, for simplicity
Compare with the outdoor pollution at your door
Pollution thresholds are defined by WHO and EPA
See real time details for each pollutant…
… and past pollution spikes since day 1
Tag events to recall what creates pollution at home…
… and get personalized tips to breathe better air
Create Home automation right from the app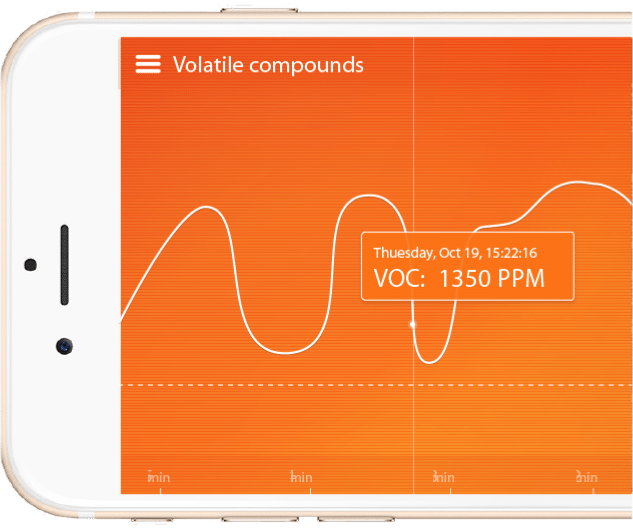 Play with many other smart devices
Many of our users love Home Automation. The good news is that we do too! And for those who argue that home automation is just for fun, consider this: Foobot is able to switch on a smart ventilation system or an air purifier whenever the pollution level rises too much. Isn't that cool to have your air automagically cleaned, only when needed? Users who set it up now spend 53% less time in polluted air, and this potentially adds years to one's life.