Better Air,
Better Life
Foobot provides air monitoring products, services and technologies that allow the measurement of indoor pollution, leading to improved air quality in homes, places of work, and indoor public spaces.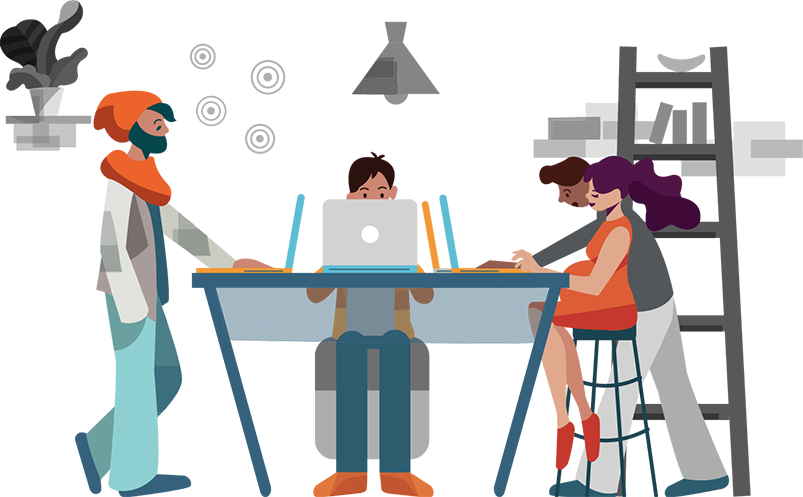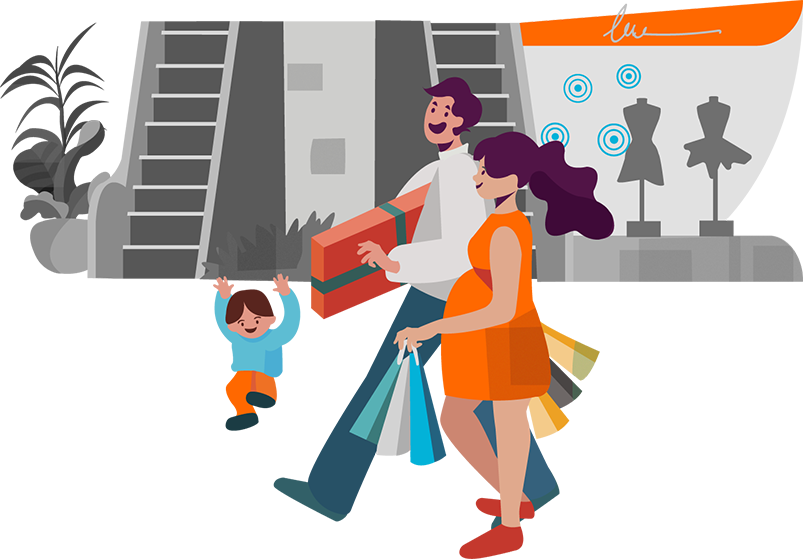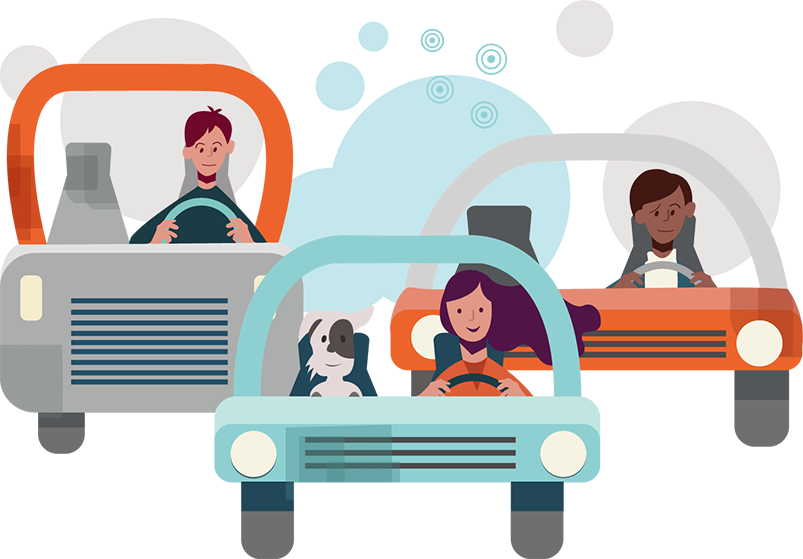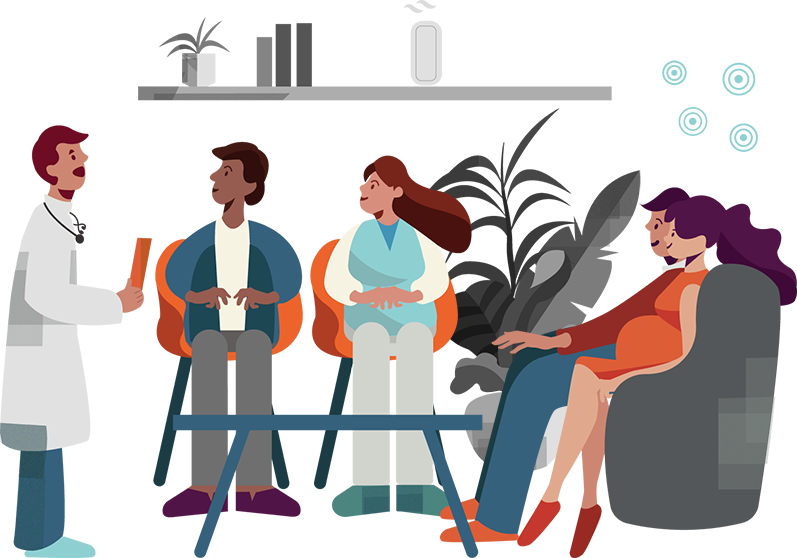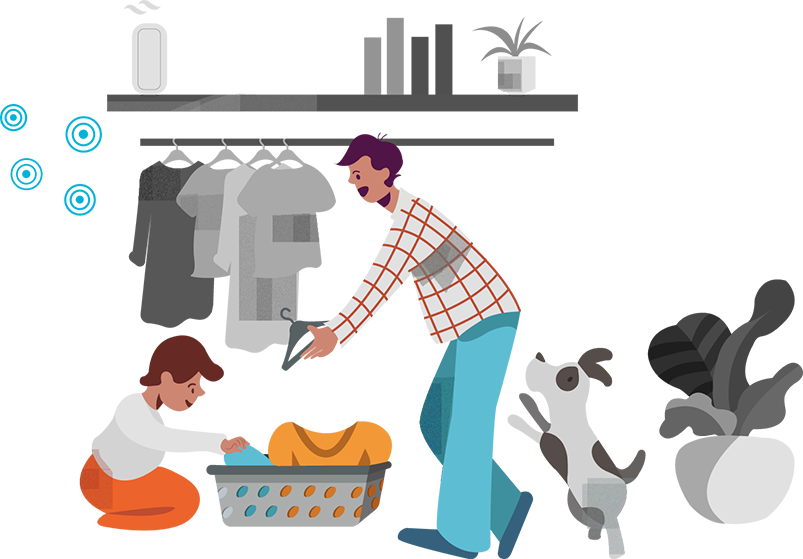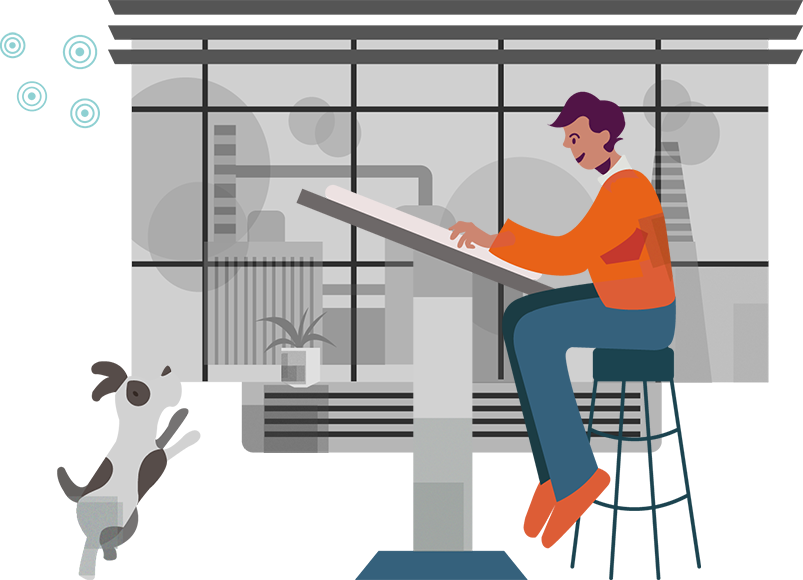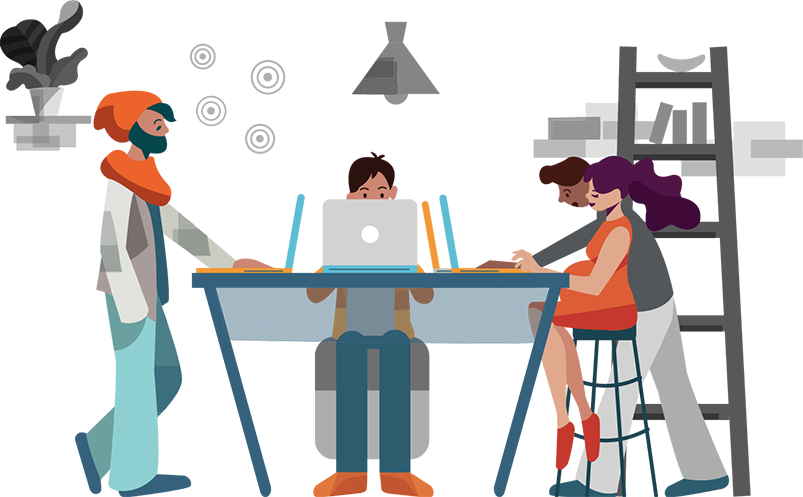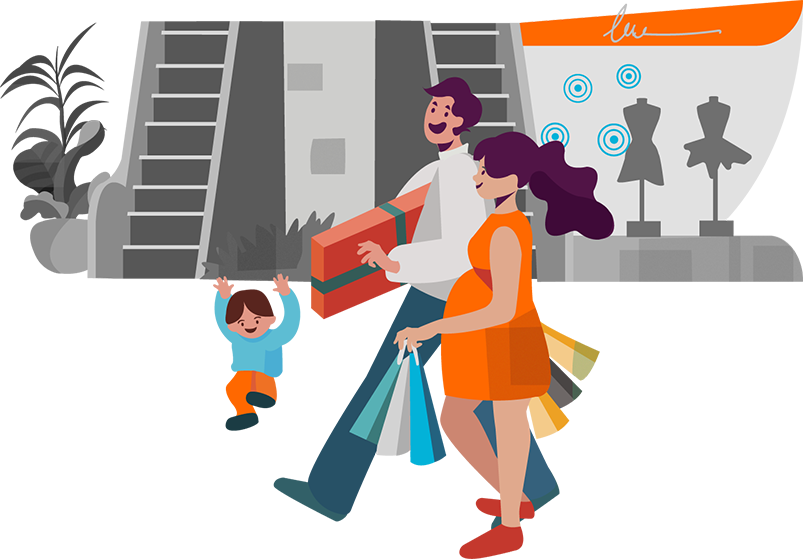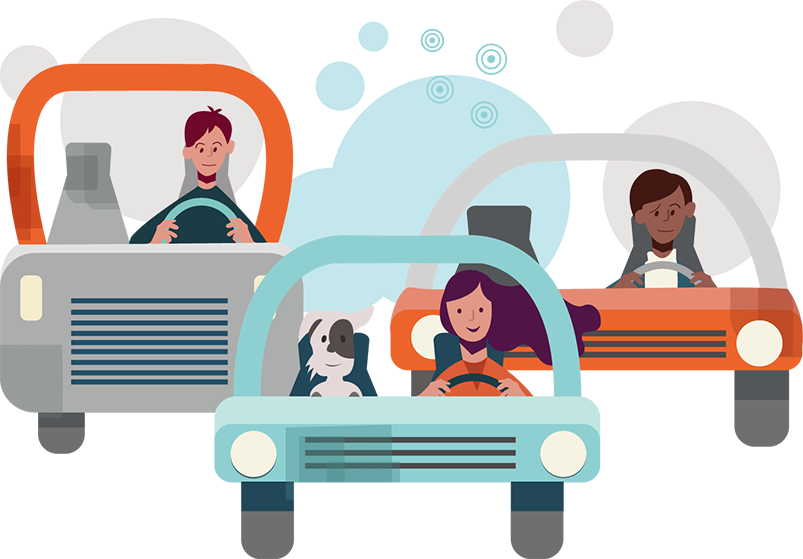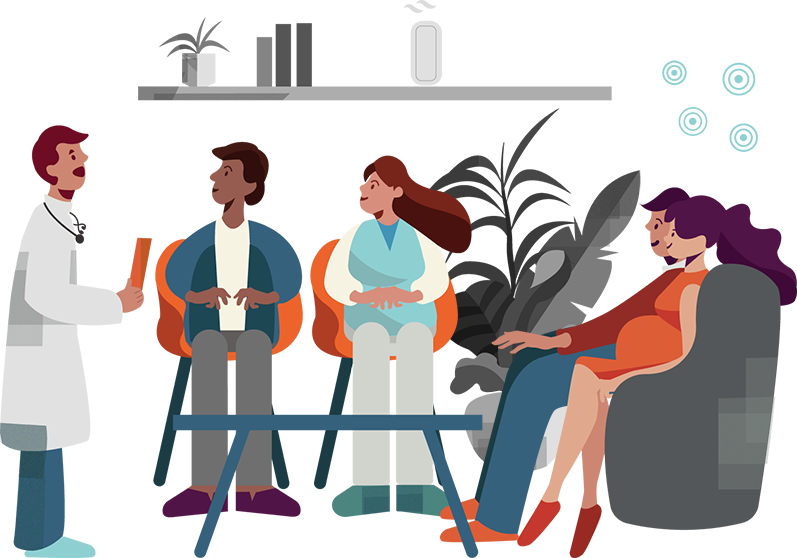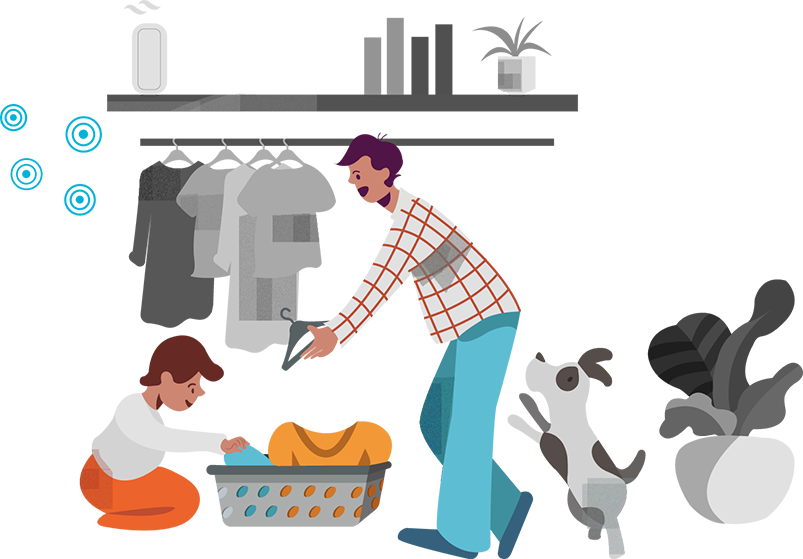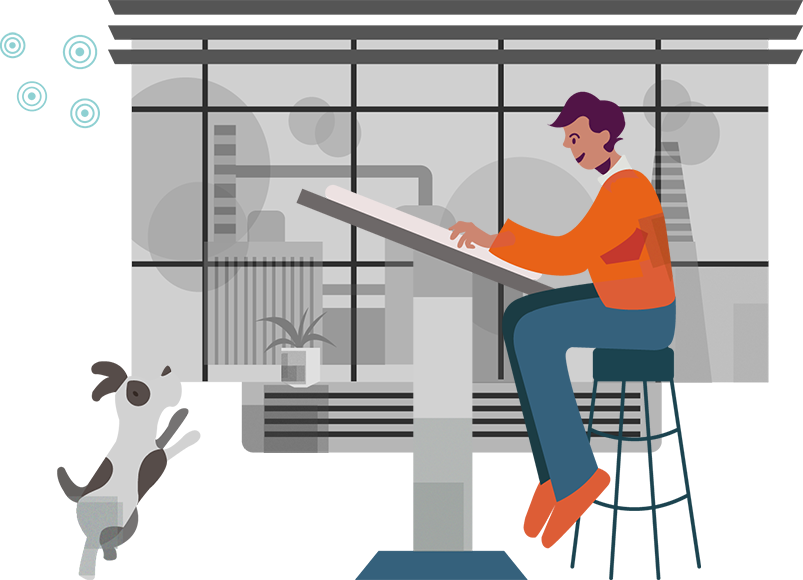 How can you

fight pollution

without

measuring

it?




You can't.
The fight against pollution
Choose your weapon
Air pollution is
the 4th highest risk factor
for
death globally
and by far the
leading environmental risk factor
for disease
.
University of British Columbia
Your home is
UP to 5X
more
polluted
than
outdoors
.
EPA (environmental Protection Agency)
We all take
17,000 to 23,000
breaths each day
.
EPA (Environmental Protection Agency)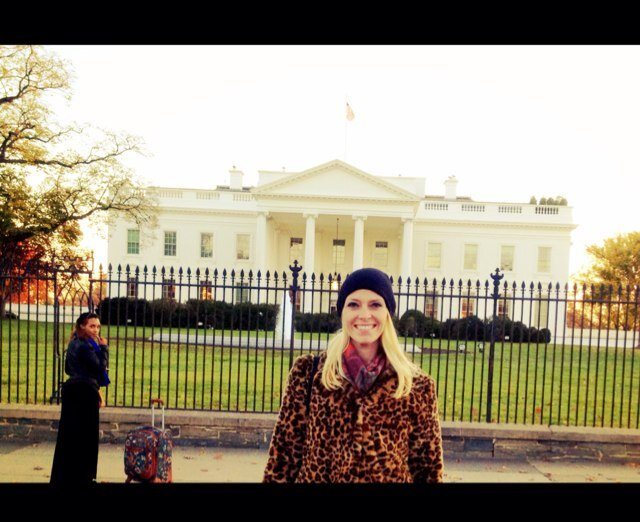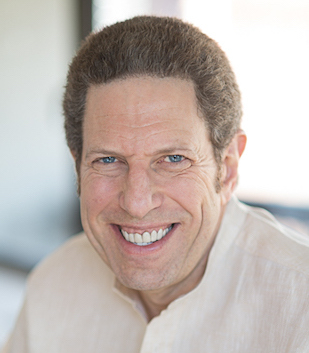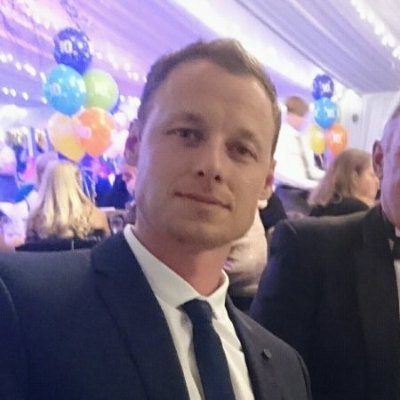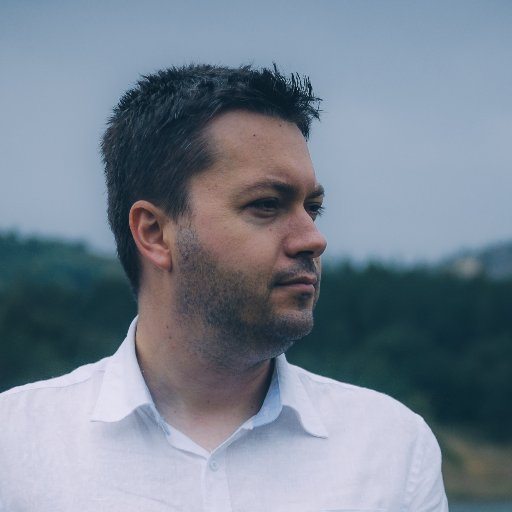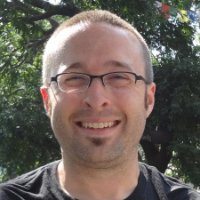 Love the work @myfoobot @jacktouillon are doing for #innovation in respiratory health consumer awareness and healthy living.
SARAH THOMAS
- User in the US
I am very prone to getting sinus infections and I thought 'hey, why not'? Our home is recently built and therefore air quality as it turns out on newly constructed homes is quite bad for the first few years as paint, new carpet, etc, leach into the air. I am also very big into home automation (SmartThings platform) and I've automated my Foobot to kick on the central air fan to cycle air throughout the house through the main filter when air quality is bad. This has taken me from bad air quality about 75% of the time to excellent air quality 90+% of the time.
I purchased this product after seeing it demonstrated in a Tiny Home because we live on top of a major bridge in midtown NYC. Being able to monitor my indoor air quality and take steps to improve it is well worth the purchase price.
Ventilation specialist
Would you drink discolored water? What if you could see that your air was dirty? Foobot empowers you with knowledge you didn't have before.
NATHAN WOOD
- Director at Farmwood
Foobot is an essential part of my home. I can take care of pollutants that I was not aware of before, boosting my home's air quality.
GEORGI CHOKOV
- User in Bulgaria
We live close to a busy river and a lot of boats with polluting substances (chemicals as cargo and stench from the fuel of the boats themselves) pass through our home every day. If the wind is unfavorable, the foobot picks it up immediately and we can see that we better keep the windows closed.
BERT KLEIN
- User in the Netherlands
Energy Smart Ohio
Foobot has been tremendously helpful at helping us understand how comfortable and healthy client homes are before and after.
NATE ADAMS
- Home performance expert
Become a home pollution Master
Know the pollution sources inside your home