Connect your HVAC products

to the internet faster & better
We're experts in air quality.
We're experts in IoT technology.
Use us.
Get in touch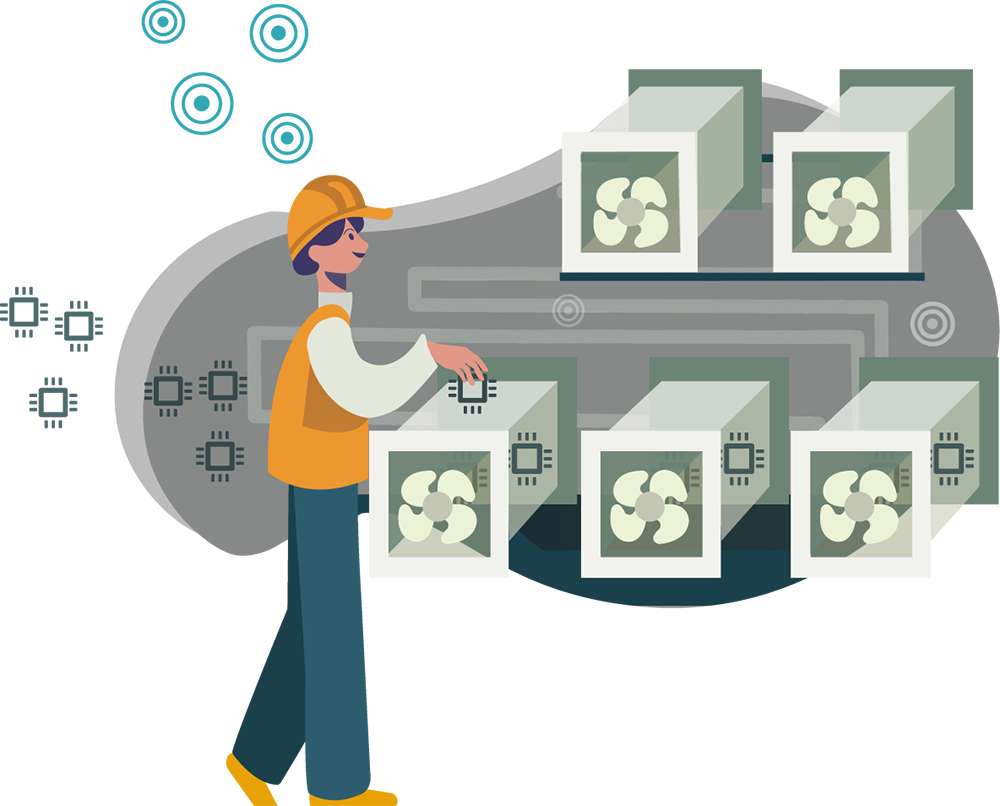 How the world's leading air purifier company incorporated Foobot's technology to build its next gen products
"Our customers highly trust the quality of our products and technology but it was difficult for them to see the immediate cleaning effect as well as automatically adjust to changed conditions. Thanks to embedded sensors from Airboxlab, our connected Blueair purifiers are providing a whole new user experience with on demand purification and data visualization. Airboxlab's technology is helping Blueair create the next generation of smart and real-time clean air appliances."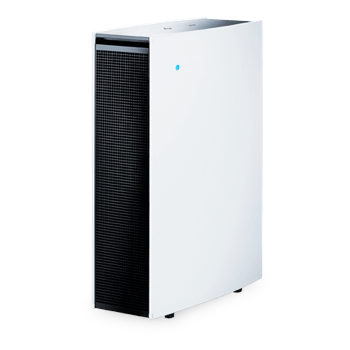 Move faster and more effectively into the world of connected devices
Get in touch