How to use IAQ to Grow your HVAC Business
20 pages dedicated to Home performance experts and HVAC contractors in search of new business drivers.
How to differentiate in a very competitive HVAC industry
Get marketing techniques that will help you drive more business to your HVAC contracting company. Among them, discover how indoor air quality can be the living link between you and your customers.
Get more repeat sales from existing customers

Demonstrate clearly the value of your work and gain new customers


Get ideas to increase word of mouth, maintenance agreements and more.

Many tactics and case studies included featuring real-life HVAC contracting business throughout the US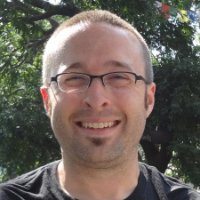 Energy Smart Ohio
Foobot has been tremendously helpful at helping us understand how comfortable and healthy client homes are before and after.
NATE ADAMS ,
Home performance expert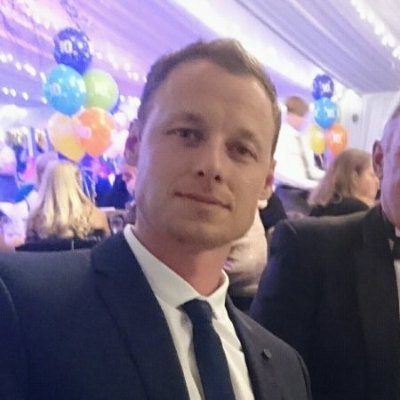 Ventilation specialist
Would you drink discolored water? What if you could see that your air was dirty? Foobot empowers you with knowledge you didn't have before.
NATHAN WOOD ,
Director at Farmwood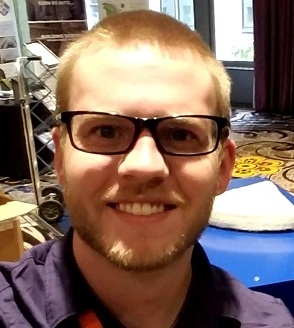 Helps you understand how IAQ is changed by your actions
As an indoor air quality professional, I find the Foobot to be a fantastic starting point for homeowners wishing to understand the air they breath.