What if Foobot could bring you more jobs?
Solving indoor air quality problems is THE entry point to build trust and long-term relationships with your customers






STOP DOING LOW-VALUE JOBS
FOR ONE-TIME CUSTOMERS
START DOING HIGH-VALUE JOBS
WITH LONG-TERM CUSTOMERS

Closing sales just got easier
People trust what they see. Show homeowners Foobot's real time air quality and monthly reports. Let prospects know precisely what to expect, that is good air in their homes. You're driven by results, and you can prove it.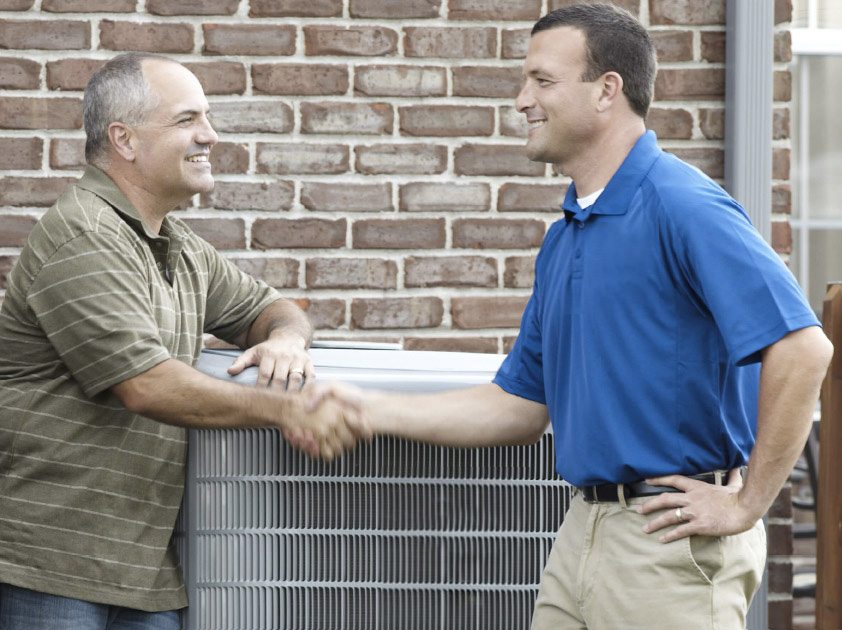 Show homeowners the difference
Illustrate you're kind of a big deal when it comes to helping customers breathe good air. Use the IAQ Dashboard to produce powerful before/after, real-life examples. Unlike energy savings, there's no need to wait for a year to see improvement. Good air knocks at your clients' door as soon as the work is done.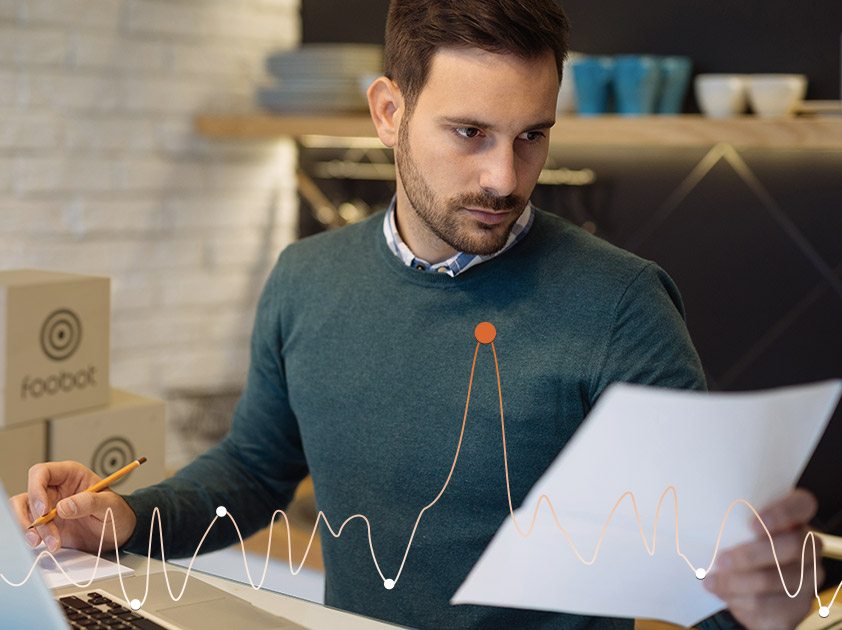 Call back your clients when they need you
Remotely from your office, observe how air quality changes for all your clients
Designed to provide contractors more jobs
Foobot's IAQ dashboard was designed with contractors in mind and is your most powerful tool for improving indoor environment.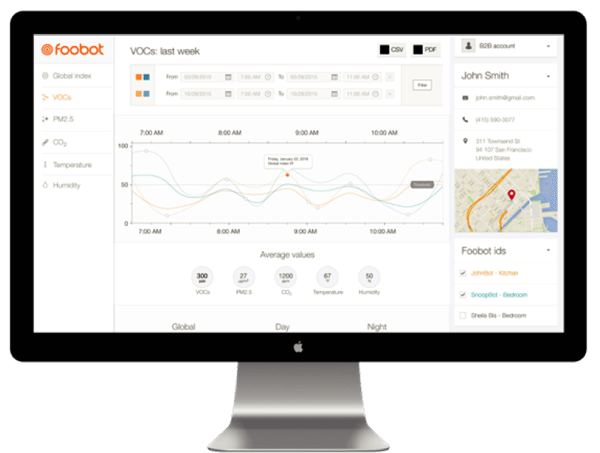 Dashboard reports show the patterns of the different pollutants over time, and provide advice and recommendations that you can share with your customers each month in just one click.

Whether you're an IAQ veteran or you want to add this skill to your arsenal, you're covered by an in-house IAQ expert here at Foobot, available by email or phone.

Remotely from your office, monitor changes in air quality for all your clients: Know what's best for them whether it's new ventilation, filtration, dehumidification, insulation…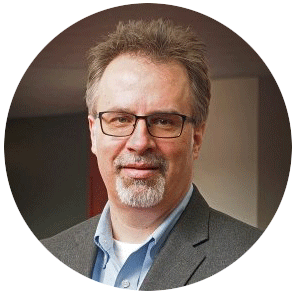 Foobot is a perfect tool to raise our clients awareness regarding the indoor air quality. Their dashboard is powerful enough to let us provide the best solution to our clients.
Foobot works with 120+ devices
Sell and install devices that work smoothly with Foobot. And the list is growing fast.
ecobee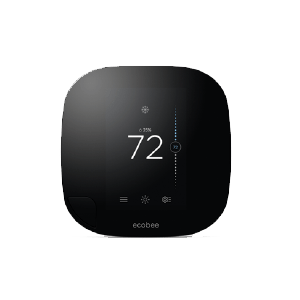 Amazon Echo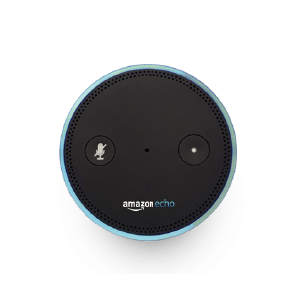 Google Nest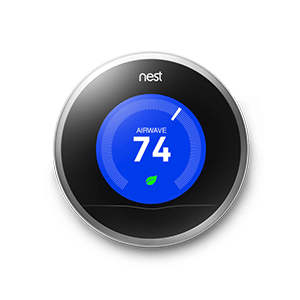 Philips Hue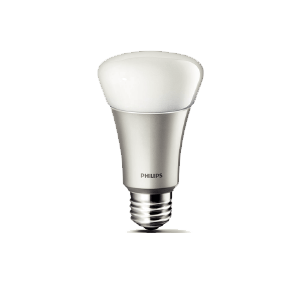 Honeywell Single Zone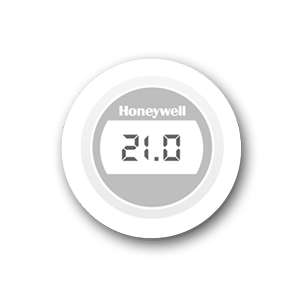 Netatmo Thermostat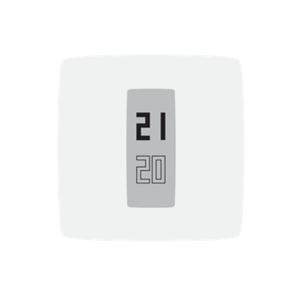 Tado Thermostat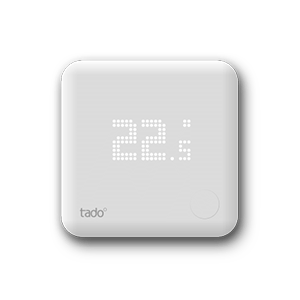 Why your clients will love it?
Peace of Mind
Knowing your environment
Standard & quality of healthy living
Doing what's best for you and your family
Simple and user friendly
Monitor w/ LED colors
Mobile & tablet App
IAQ Dashboard
PDF reports
30 day return policy
1 year warranty
Super fast email support
US phone support
Fine particles (PM2.5)
Total VOC
Humidity
Temperature

Learn how a contractor used 3 Foobots
to fix air quality in a centennial house!
We'll send the PDF to your mailbox

Built to help HVACs get more business.
Discover how it works now!
Designed to provide contractors more jobs
Our tool let you analyze IAQ remotely, but not only. The IAQ Dashboard helps you choose the right product/service for your clients, be it a dehumidifier, a filtration or a ventilation system. And people can see that your choice is backed up by solid evidence, which inspires trust.