What if Amazon Echo could tell if your home is healthy?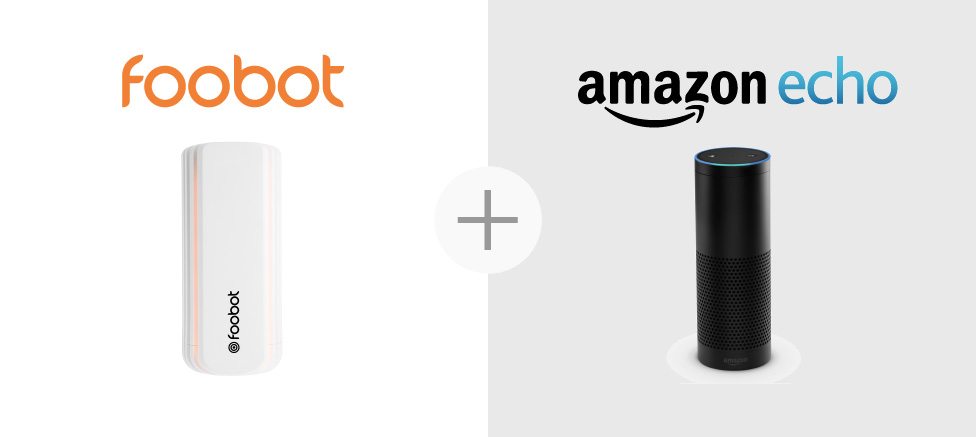 Amazon Echo is probably the hottest connected device around, and for the past few months, a quickly growing ecosystem is building around it. Now Foobot provides Alexa with air quality monitoring ability.
Today, that's one more exciting skill Alexa can do for Amazon Echo's users. So far, there are more than 1100 possible voice-controlled "skills" that can be performed by Alexa.
The most known stuff Alexa does, is switch on lights, lock the door, play music, or set temperature. Now you will also have pretty straightforward indication about how healthy your living place is:
"Alexa, ask Foobot how is the air quality in the bedroom?"
"The air quality is great in the bedroom"
And if it's not that good, you may ask Alexa:
"Alexa, ask Foobot how I can improve my VOC level?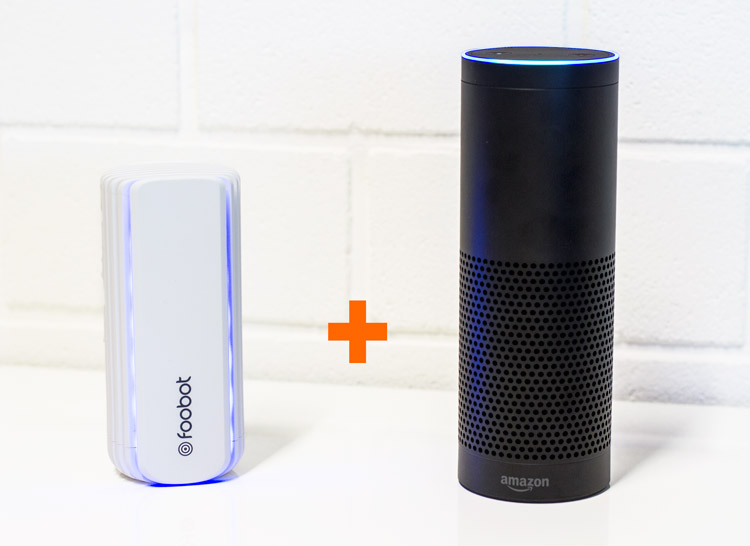 And then you'll get tips to eliminate the specific pollutant source.
In the Alexa Ecosystem, you can already find connected thermostats like Nest or Ecobee… And since we also released a new feature allowing Foobot to control your Nest, you can expect even better things to come!
As for now, here are the main benefits of using Foobot with Amazon Echo:
Echo can hear you from across the room, even with music on
No need to grab your phone and open the app to get the info you want
Hands-free control provides additional comfort at home…without having to lift a finger!
After the IFTTT feature in April, the Outdoor pollution in May, Nest and now Alexa in June, Foobot is the best and most developed air quality monitor in the world.
But don't take only our word, the breaking tech news site TechCrunch has noticed Foobot on its radar 🙂
[cs_button href="http://shop-eu.foobot.io/cart" icon="fa-angle-double-right" type="flat" shape="rounded" size="md" color="accent" align="center"]Get your Smart Foobot Now![/cs_button]
Let us know what you think about this feature, and the ones you'd like us to add…  Shoot us an email or leave a comment below!