UK ventilation specialist helps a family live better using smart automation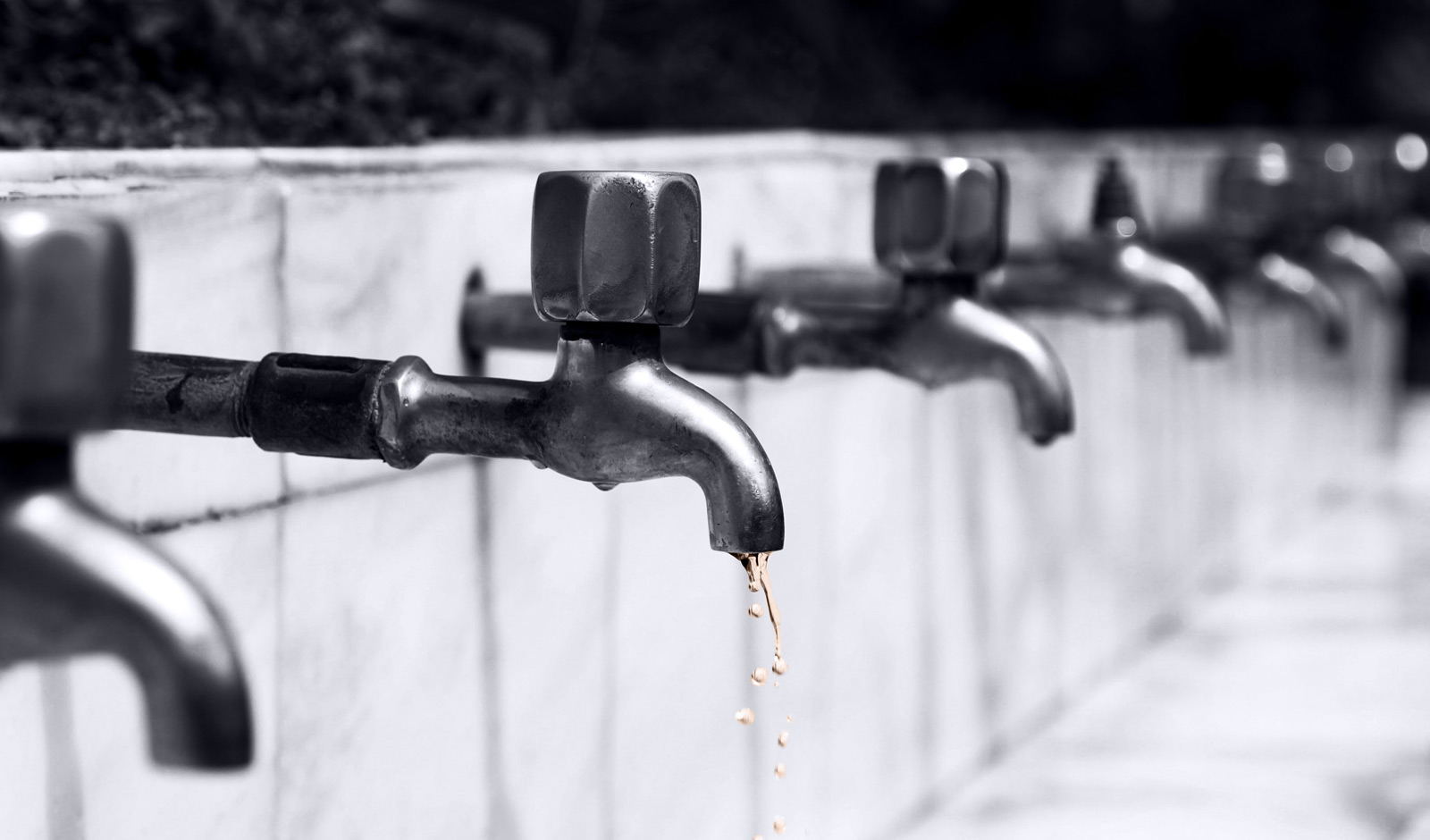 "If the water in your tap was discolored, would you drink it? Okay, what if you could see that your air was dirty?"
Few people in the UK know or care about indoor air quality. But one forward-thinking British HVAC pro found that you don't need a health issue to be in vogue to get clients to understand its importance. Now, him and his Foobots are selling IAQ jobs well ahead of the rest of the country's HVAC industry.
Last summer, experts from said industry packed into conference halls in London for a seminar on the latest in IAQ services and equipment. Vendors from big firms went on about how their latest HVAC systems could solve the problems for good. But not one mentioned monitoring the air. So a hand went up.
That hand belonged to Nathan Wood, the technical director of Farmwood Mechanical and Electrical Services. Ventilation was a sizeable part of his job description, and he'd been studying IAQ in detail. This led him to discover Foobot, which he had since experimented with to the point of auditing his whole office for IAQ and, to his admission, driving his wife crazy.
"It's a great bit of kit," he said, explaining how it found pollution issues in his office he'd never known about, how it was both affordable and standalone, and how it could verify the effectiveness of any IAQ device in real-time—concepts that were totally absent in the vendor's solutions.
"Right, that's interesting," the vendors said to politely shrug him off. But another HVAC professional sitting behind him quickly leaned in and asked "What was that called, again? Where can I get one?"
Nathan says he owes his early interest to his infant child's insomnia, which, as a parent, is basically Nathan's insomnia. He spends his late hours reading articles about all kinds of research, which led him to indoor air pollution, and eventually to Foobot.
It started giving unusual readings the day its calibration period ended.
PM2.5s weren't very bad. But late at night when the streets were calm and the office was empty, they spiked high. I suspected that a nearby manufacturing plant was dumping excess air pollution under the cover of night, when there was no chance of inspection. After a few weeks of monitoring, I wrote them a letter to inquire if this was the case. There was no response—but also no more pollution.
Nathan Wood
Director at Farmwood
Foobot also had a few things to say about the office's VOCs. Mind you, Nathan knew that there are many kinds of VOCs, and that Foobot's MOS detector could only give the amounts of VOCs, but not their exact type. But after late night sessions breaking down the different types, he knew that they were all terrible for you in one way or another.
So, when the Foobot turned orange whenever they sprayed the whiteboard clean, they knew to replace the spray with soap and water. When some of his co-workers washed up at the end of the day with perfume, Foobot's lights suggested they open the bathroom window or switch to a different fragrance.
Beyond VOCs, the high CO2 levels suggested that there wasn't quite enough oxygen renewal. Nathan looked to invest in special pots for his plants that absorb 30% more CO2, and enquired in some stylish, moss-covered "living walls" to add to the décor of the office as much as the oxygen supply. He also set up his air supply system to run faster or slower in proportion to the office's CO2 levels.
The office was a healthier place. But for a man in the air business, this didn't just mean Foobot belonged in his office; he had found a new tool for the field.
It's difficult to market indoor air quality services to a country of people who don't really think about the air they breathe. But he found that whenever he really explained the situation to people, their eyes opened for good. While talking to a school, for instance, he mentioned that the air the students breathed could be drastically improved if they put the building's air intake on the side looking over the park, and the exhaust on the side by the road. They've called him back several times since that comment to help in updating their schools to England's newly revised "BB101" standard for air quality and comfort.
Now, whenever he talks to a client, Nathan asks then his dirty tap water question. Doing so has had two effects. First, he can't drink water in the office without someone joking "is it clear enough for you?" Second, homeowners are giving serious thought to getting IAQ work done despite it having never crossed their minds.
He's going so far into IAQ as to set up a consultancy for it, called Intelligent Air Quality Ventilation, or IAQ Ventilation for short. He'll be a specialist for integrating IAQ into ventilation using smart tech like Foobot, along with devices that can do the cleaning. In fact, through his current work, he's already finalizing a deal with a client to use Foobot with a Nest thermostat to automate IAQ in his home.
In October, Nathan was part of a project that warms the heart. A couple and their four adopted children, each with a disability, were to be given a home built in just two weeks by hundreds of volunteers and businesses, all as part of the BBC TV show DIY SOS: The Big Build. One of the kids, "Curly," suffers from respiratory COPD and is very sensitive to air pollution.
As part of the build, Nathan installed Foobots in his bedroom and the living room and set them up with the Foobot app. Nathan connected Foobot via a WeMo to the home's MVHR unit, and to smart outlets in Curly's room for an air filter. Since then, they've grown accustomed to checking the Foobot to see when the air is dirty. But when it is, there's little for them to do as the MVHR unit and filter will automatically kick on to keep the place constantly safe for Curly to breathe.
The result? For three twelve* straight months now, Curly's near-constant chest infections haven't reared their ugly heads once, and he's needed much less oxygen from a tank, which he used to need every day. His parents, Garry and Kyle, feel better not only because of their son's newfound health, but because they too feel healthier. Their family is the first of what will hopefully be a long line of families who will live better lives thanks to Nathan, his company, and his Foobots.
*since the show was shot.